Scroll Down to get FREE Access to 4 Modules NOW!
Try 4 Amazing Modules absolutely FREE to get rid of your cravings and workout procrastination!
Get Unstuck and Flow
Cravings Control
EFT For Letting Go of Cravings
EFT For Exercise Motivation
Introducing the HAPPY HEALTHY CALM MOM TOOLBOX, a transformational, high-value, no fluff mind-soul therapy crash course for overwhelmed moms!
Busy mama, what if you had a guide to help you release stress and overwhelm and elevate your life in a ridiculously short amount of time so you could feel happy, healthy and calm around your friends and family, would you be interested?
I am a Health Coach and a Life & Success Coach, as well as NLP and EFT Practitioner and a Clinical Hypnotherapist
. 
In my action based soul-therapy crash course for busy moms, I will be using a method that combines the most effectives techniques from energy redistribution tapping, neuro linguistic programming, visualization, language, meditation, and breathing techniques to bring powerful and lasting results.
Does it seem like you just can't get it together?


I'm sharing transformational mind-body-soul connection secrets that I've only used with my private coaching clients...until now.
This course will guide you from feeling overwhelmed and under-motivated to being in 
TOTAL CONTROL

 of how YOU want to feel in the moment. Not how circumstances dictate.


And that means feeling relaxed, empowered, motivated, grateful, hopeful, inspired, focused, supported, or safe in under 10 minutes!
You will now have an unlimited access to a 
HAPPY HEALTHY CALM MOM

 

TOOLBOX 

that you will be able use anytime to manage any unsettling emotion and get yourself centered instantly, instead of soothing yourself with unhealthy doses of food, alcohol, supplements, social media or Netflix.



Does this SOUND Like You?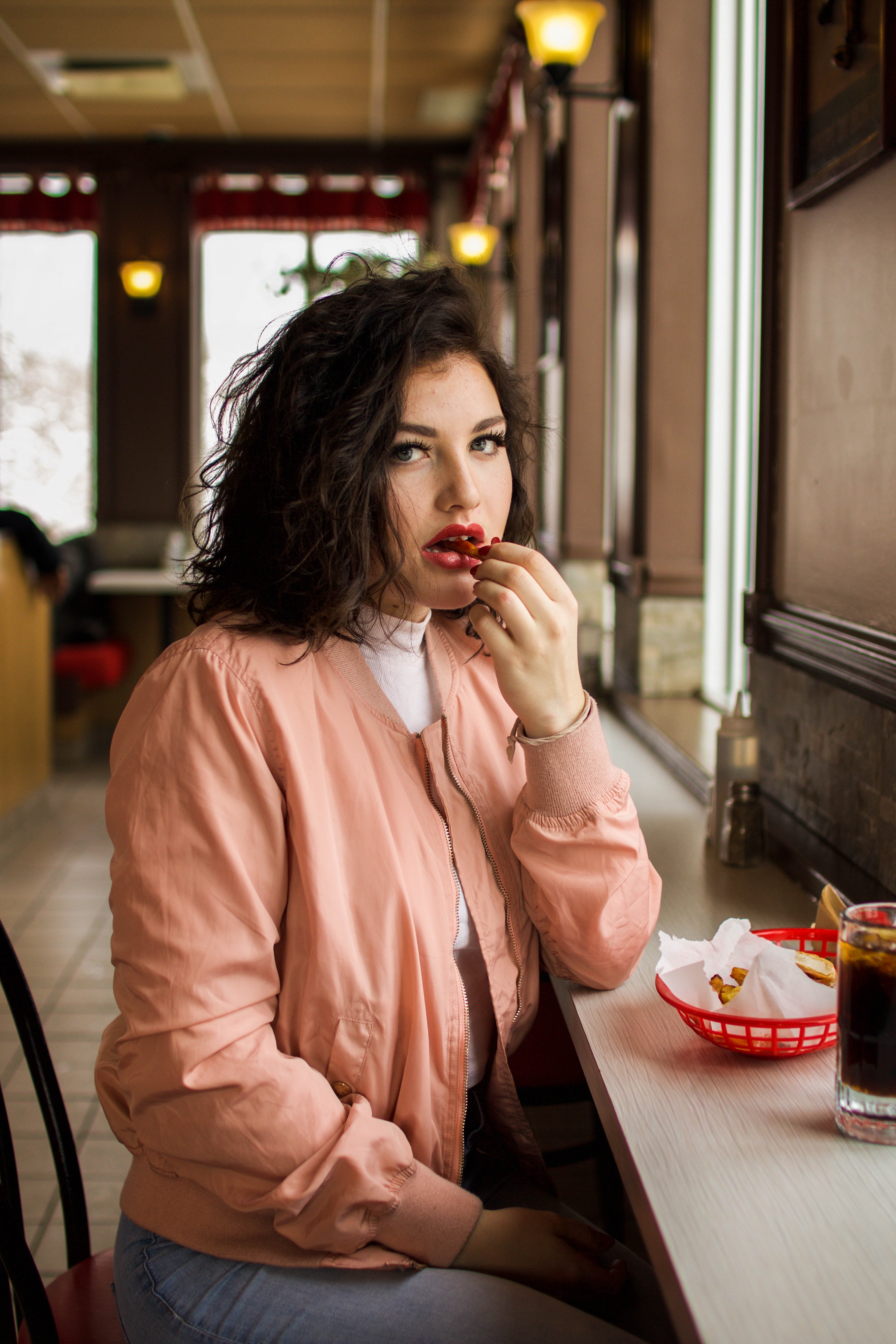 "I'll eat this...again...to feel better"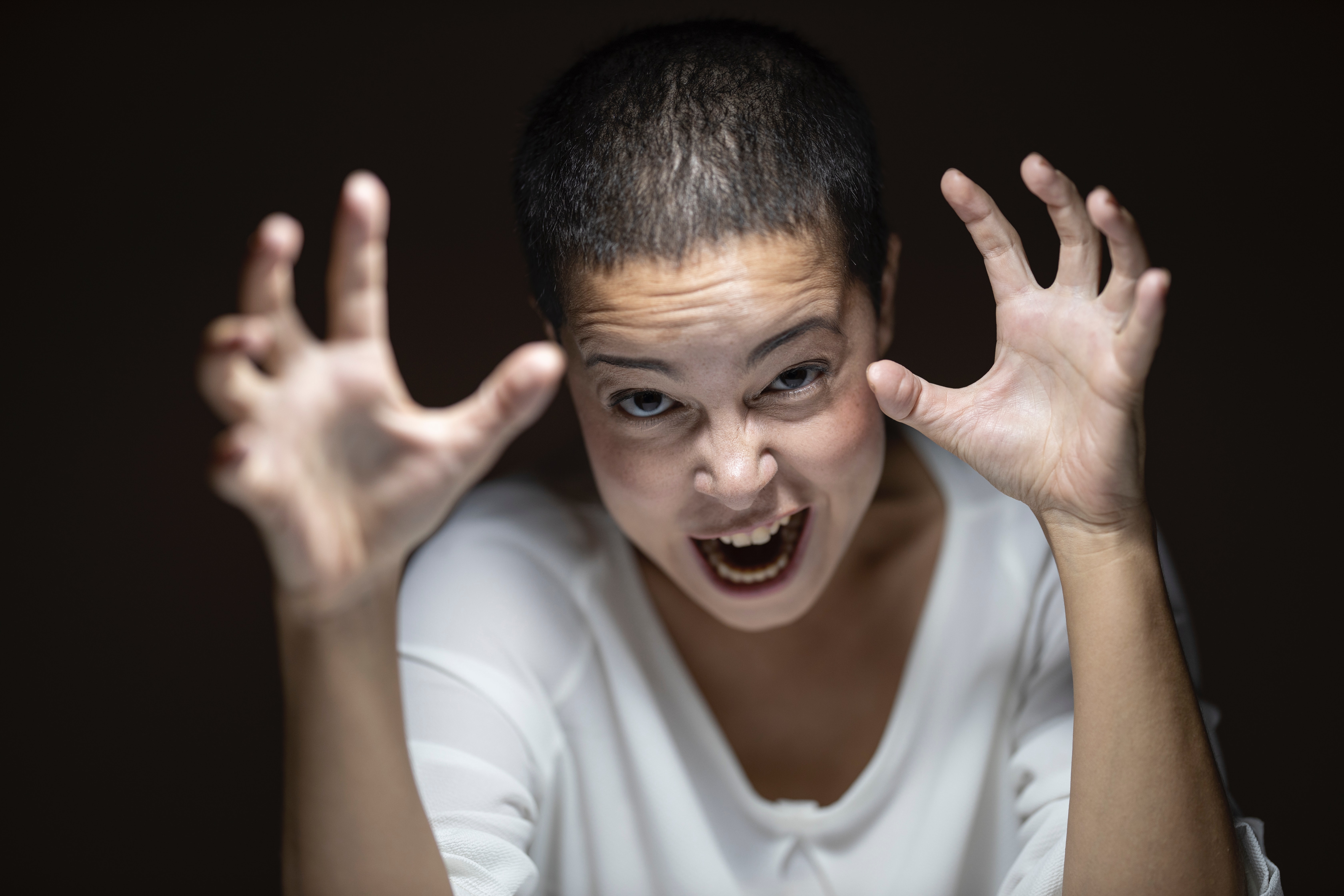 "Get out of my way or someone's gonna get it!"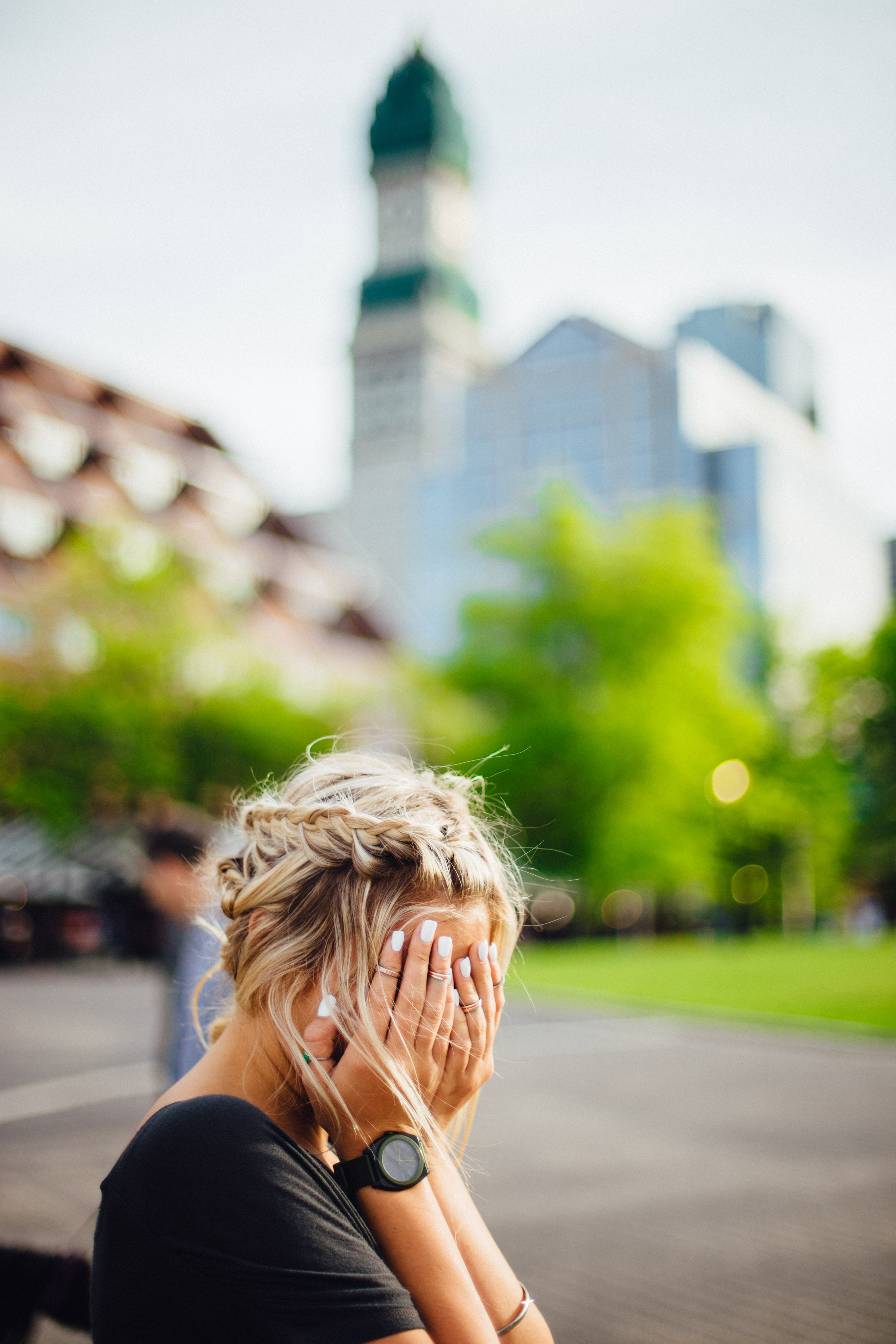 This Course is For You if you can relate to at least one:
✔️ You are feeling so much fatigue and overwhelm throughout the day.
✔️ Your mind is racing at bedtime about the economy, your job, your or your family's health, money, dinner, or just the current state of the world.


✔️ You end up getting angry so easily. Whether it's at your kids not listening or your partner not being understanding. It's hard so you end up snapping at them, and then always find yourself in the kitchen soothing yourself with (insert here: wine/ice cream/chocolate).


✔️ You are pulled in ten different directions. The kids are fighting and screaming and you can't find a moment of peace.


✔️ You feel annoyed that you can't seem to keep an exercise schedule. There is either no time or no motivation.

✔️ You wonder how you can continue juggling your life - a demanding job that you are falling behind on, kids' schoolwork or playing chauffer, and a clean house.


✔️ You are constantly stressed with life's demands and keep putting your self-care on the back burner.


✔️ If you work from home now, you eat sporadically whatever is in your fridge, and your latest diet is out the window. You are gaining weight!


✔️A lot of your friends turn to alcohol and Netflix binging when times get tough. If everyone is doing it, it seems ok that you do it too, but it makes you feel worse.

The school system didn't teach you how to manage your emotions instantly, but here is the good news...
I've put together a mind-soul therapy crash mini-course that will teach you just that!
✔️ You will learn that even though you can't control the circumstances of your situation, you can control how you respond.
✔️ You will understand how your mind works and use the MIND MASTERY TOOLBOX to get rid of disempowering emotions, get centered and regain control.
✔️ You will become happy, calm, or energized within seconds after learning a simple NLP anchoring technique.
✔️ You will use the power of visualization to get rid of fear or other disempowering emotions instantly.


✔️ You will learn what EFT is and how it can motivate you to exercise, help you go to sleep, and soothe yourself without food or alcohol in under 10 minutes.


✔️ You will start to feel calm and safe in under 5 minutes after you practice the 4-7-8 breathing technique.


✔️ You will feel more happiness and joy every day after you learn an important daily gratitude technique that will make a huge impact on your life.


✔️ You will learn simple, quick and effective meditation techniques that you can do for only a minute a day.


✔️ You will be able to change your intention and mood instantly with the power of a single spoken word. 


✔️ You will get on a path of better health by becoming inspired to eat healthier and motivated to exercise.


✔️ You will finally feel empowered and in control anytime.
Now you can easily start the day on your terms!
"Finally a way to help me deal with the uncontrollable and remain in control!"
~Jess. C., New York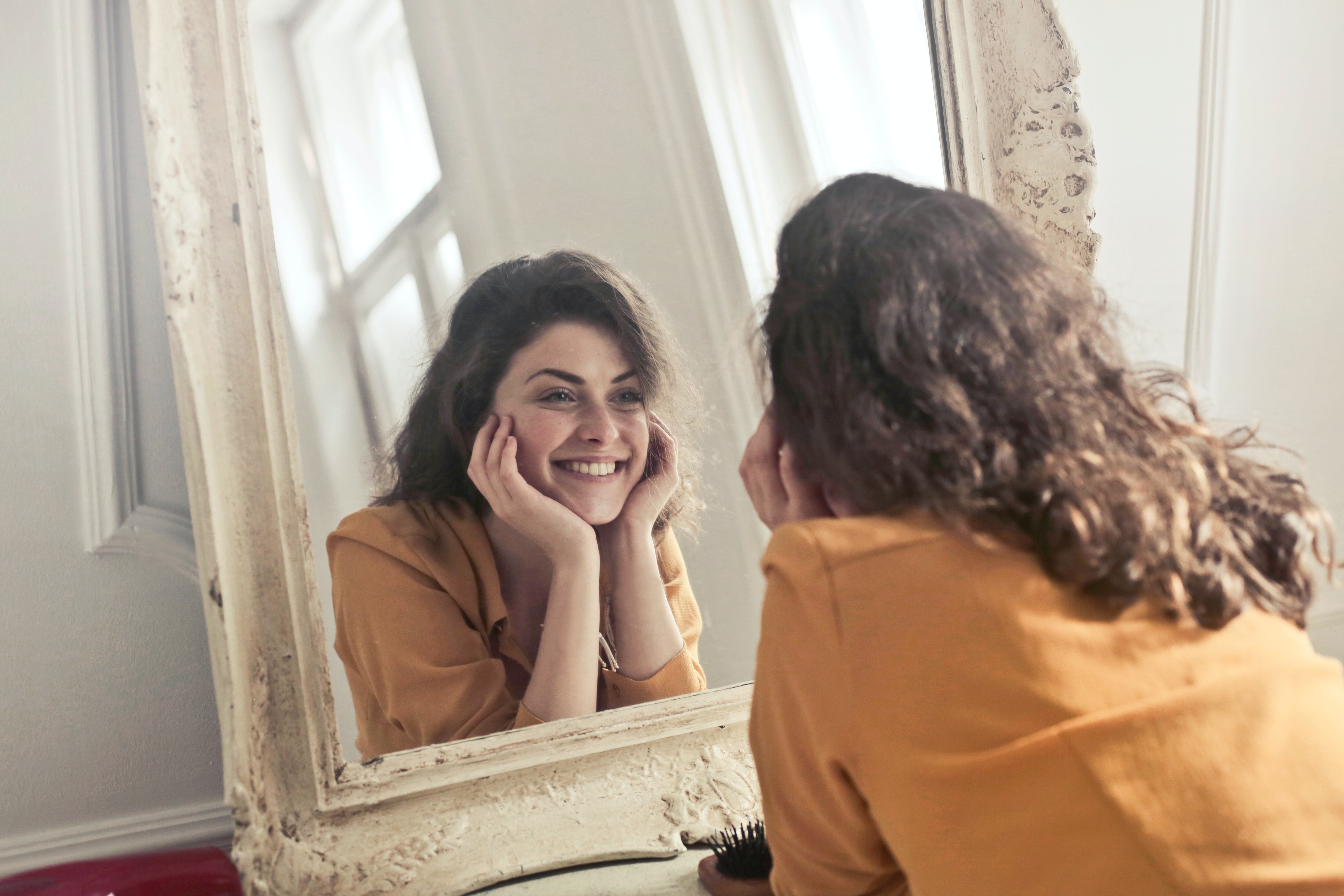 We are living in strange times right now. 
Everything is turned upside down. But that doesn't mean you have to give up and let your life get even more overwhelming and disorganized.
Imagine if just one quick Mind Mastery Tool could bring control, calm and peace over your day in under 10 minutes and make you genuinely happy ...would it be worth it? 
Imagine if 3 minutes of a specific breathing technique could center you before you lash out your emotions on someone you love…would you like to know how to do it?
Imagine if meditating the quick way could help you start the day on the right foot and becoming more patient with the people who love you…would you do it?
Imagine tapping on the right meridian points and instantly motivating yourself to exercise and being ready to conquer the day...would it be worth it? 
YES!
You would want to start taking control of your emotions and your life right away, wouldn't you? 
Control, calm, and peace can reign over your home again...and all for just $47.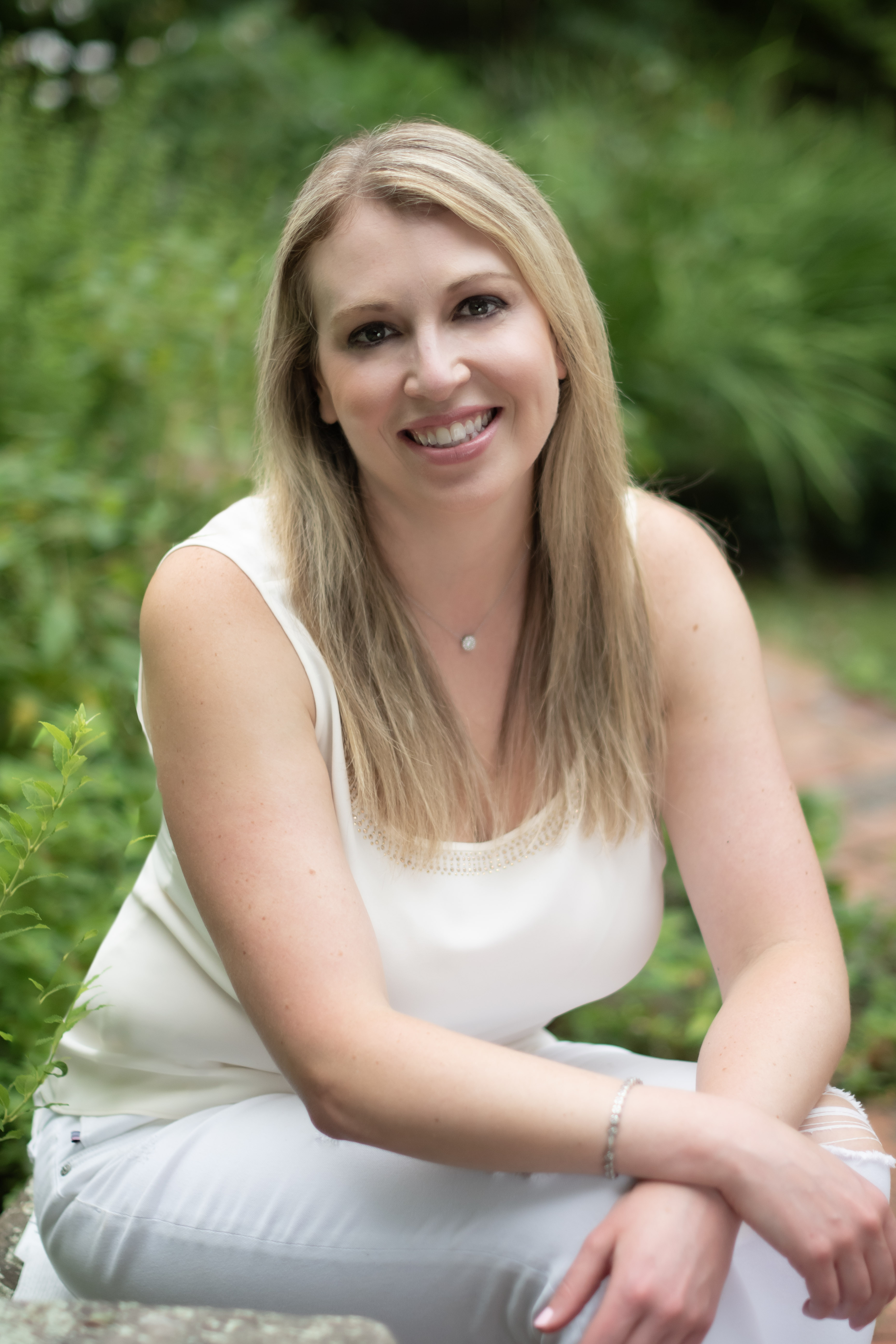 Hi! I'm Olga Epstein and I used to feel overwhelmed...
And I understand EXACTLY what you're going through right now. I have worked in the corporate world for over 12 years and know the pressures that working women and working moms face everyday. I have also been a stay at home mom, a mompreneur, and know the struggles that women face from the moment they open their eyes and hear that child call for any small thing or the dog bark to go out. Women have always put the needs of others first, and many have put themselves last, feeling overwhelmed, tired, unmotivated.
So after immersing myself in self-development and becoming a Certified Health and Mindset Coach, I released my old blueprint of being stuck in my old patterns and came up with a new one to get unstuck and prosper. 
In this jam packed action based soul-therapy crash course for busy moms, I will be using a method that combines the most effectives techniques from energy redistribution tapping, neuro linguistic programming, visualization, language, meditation, and breathing techniques.
I am here to show you that it can be possible to feel at ease, to have high energy and be able to accomplish more than ever before. To make time for you.
Because you are here that means you are intrigued, and because you want to know more, here are the Bonuses valued at hundreds of dollars, available
immediately for free when you get inside the course: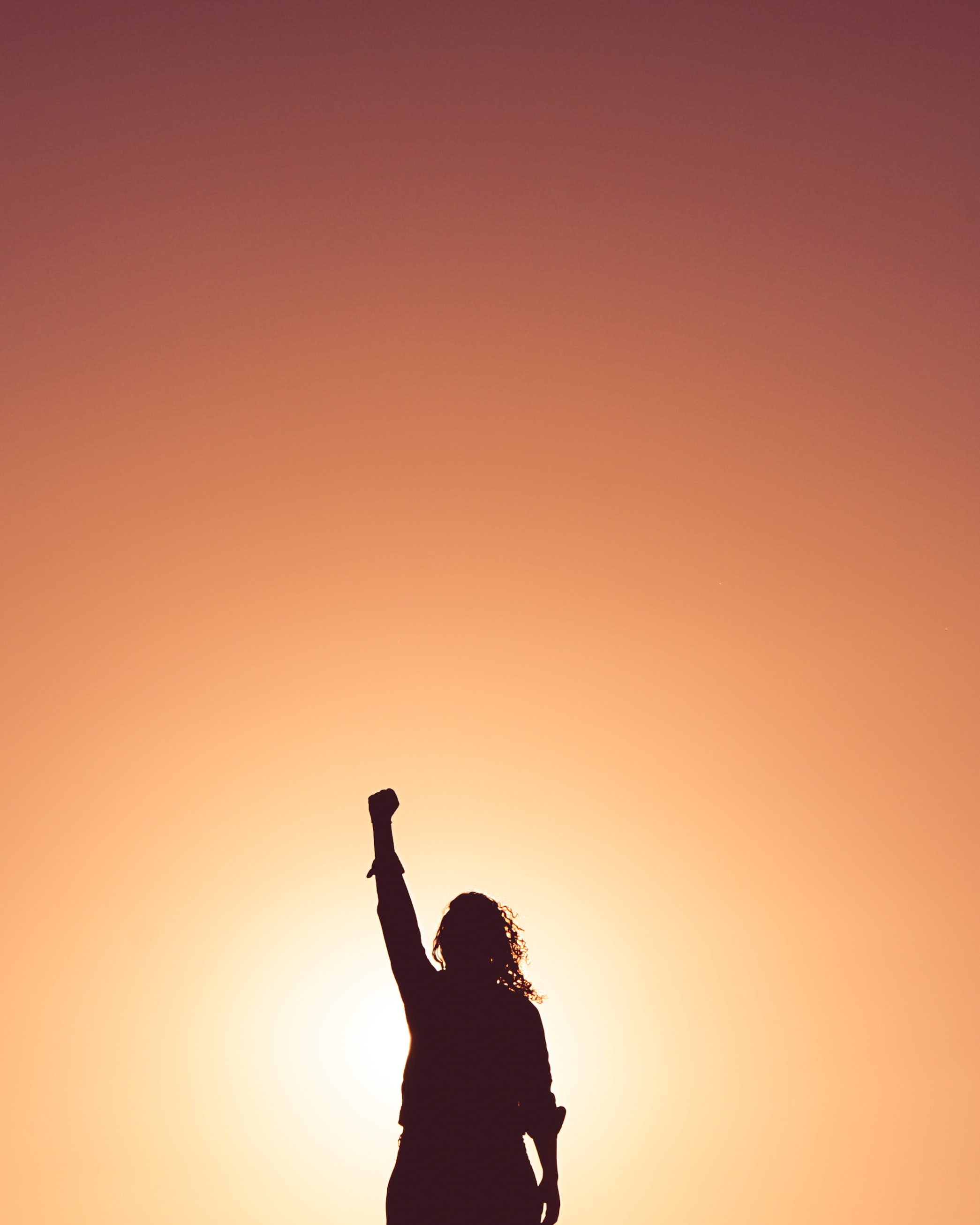 Take with you List of Unique Ideas to Lift Your Sprits Right Away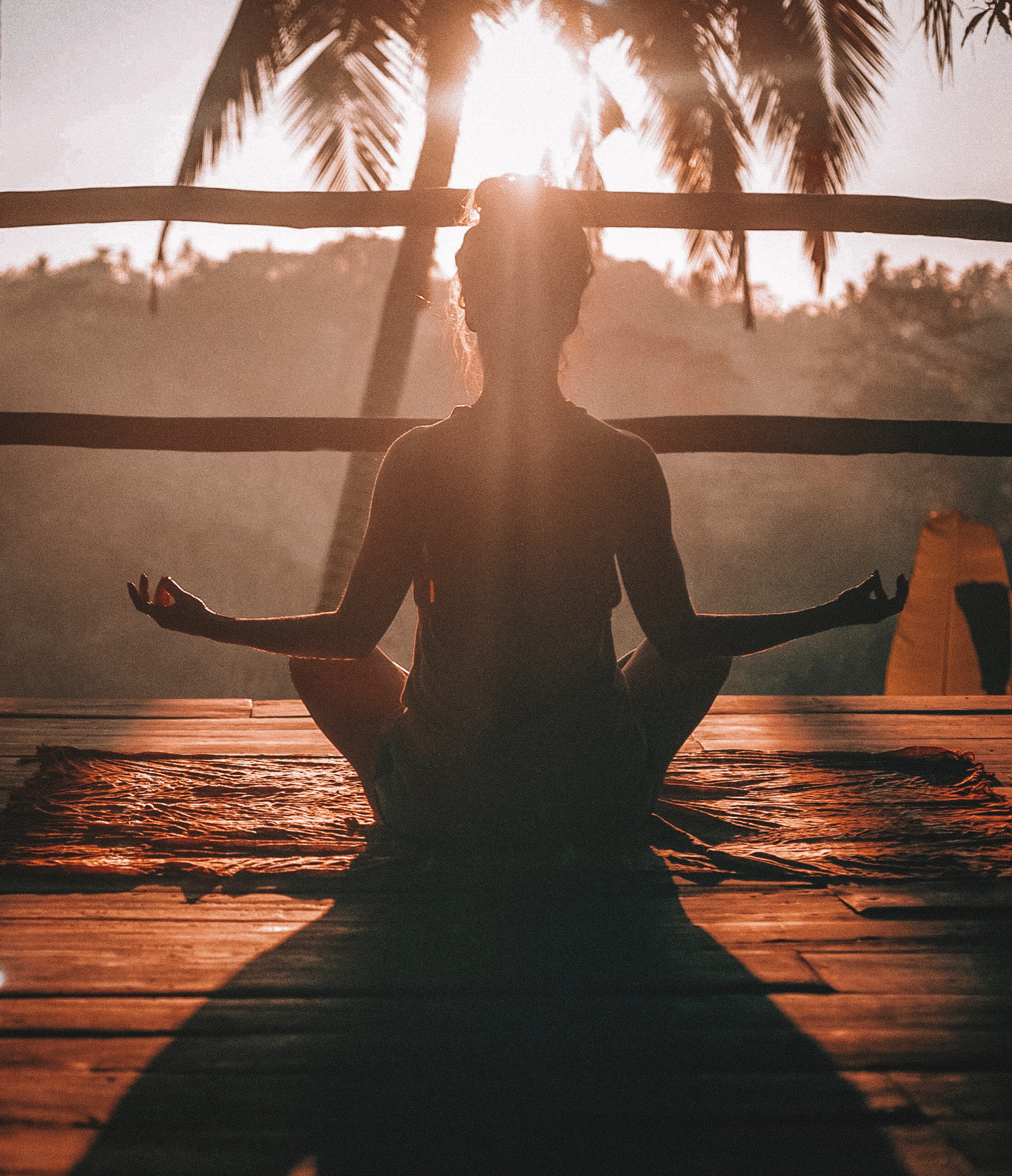 Exercising for a Relaxed Mind Ebook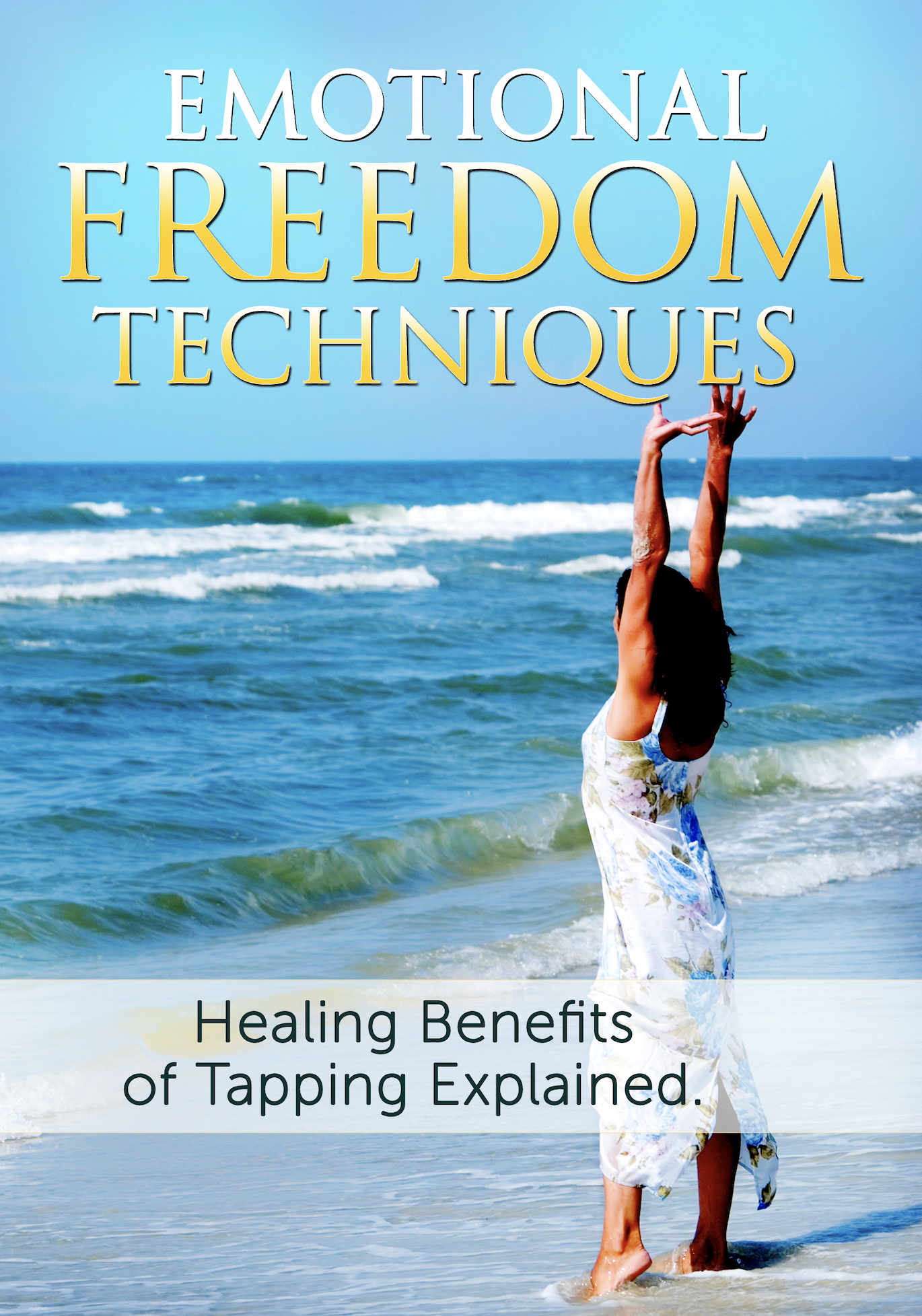 Guide to Tapping on the Go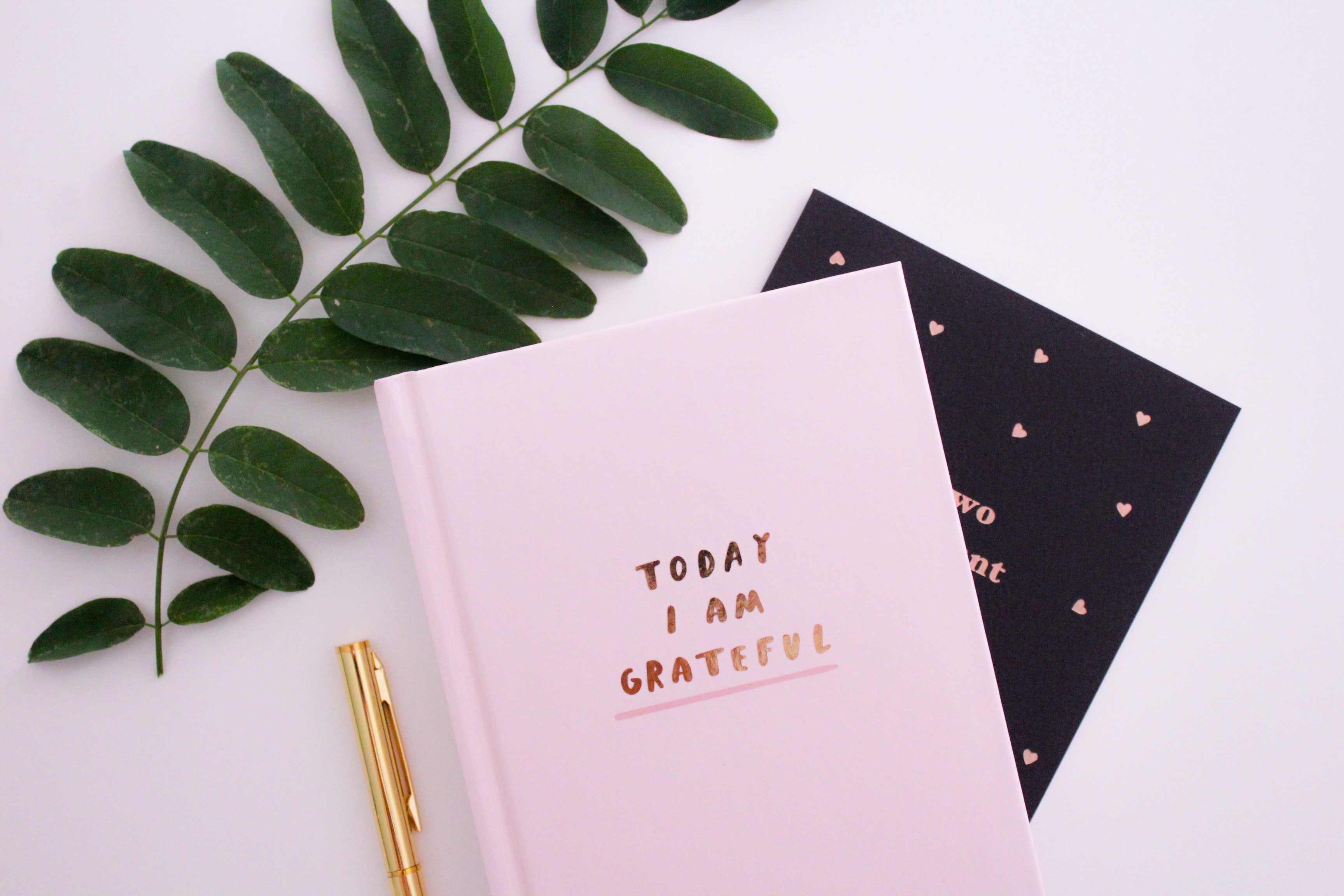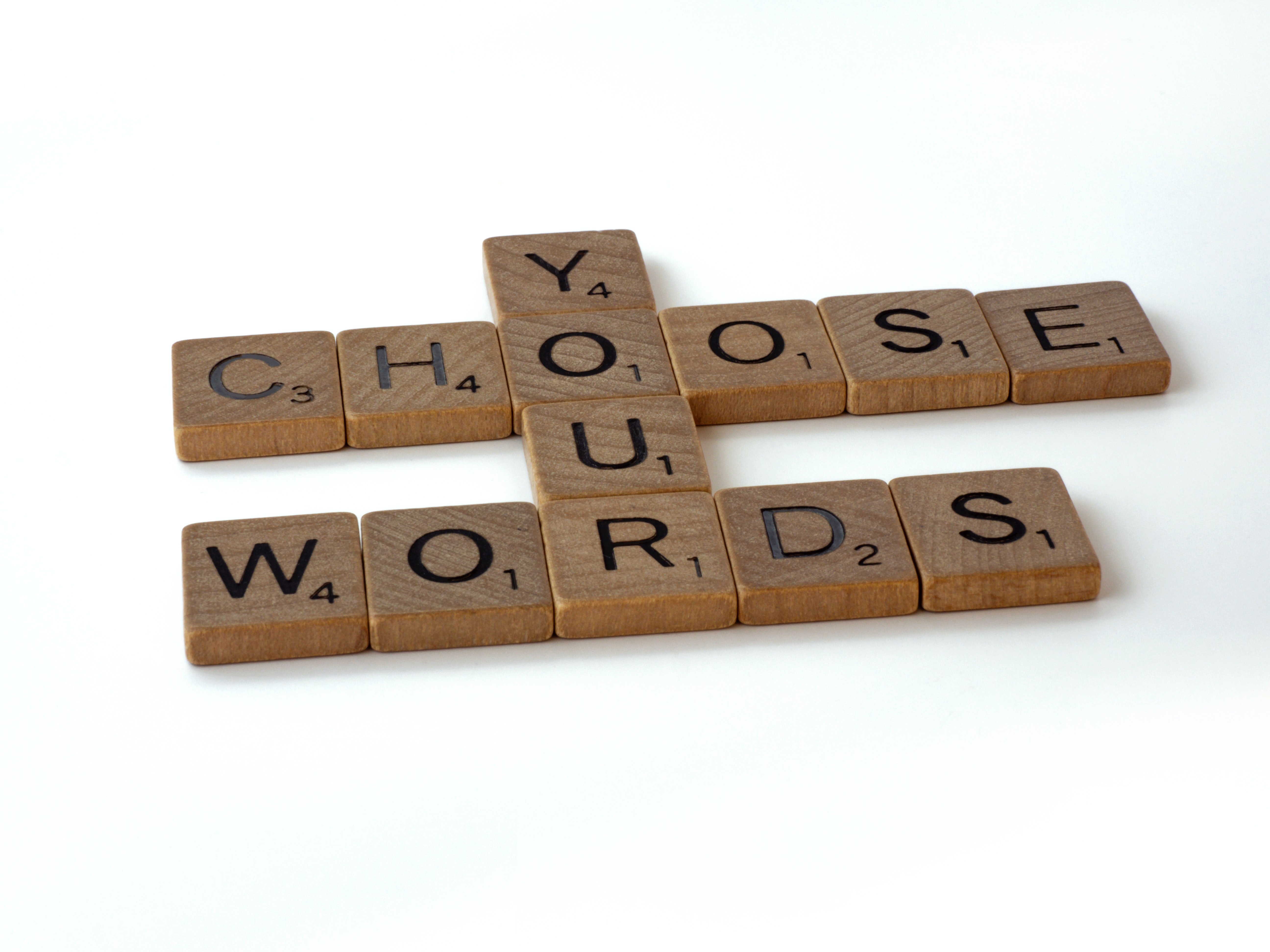 Tool Box of Words to Set Your Intention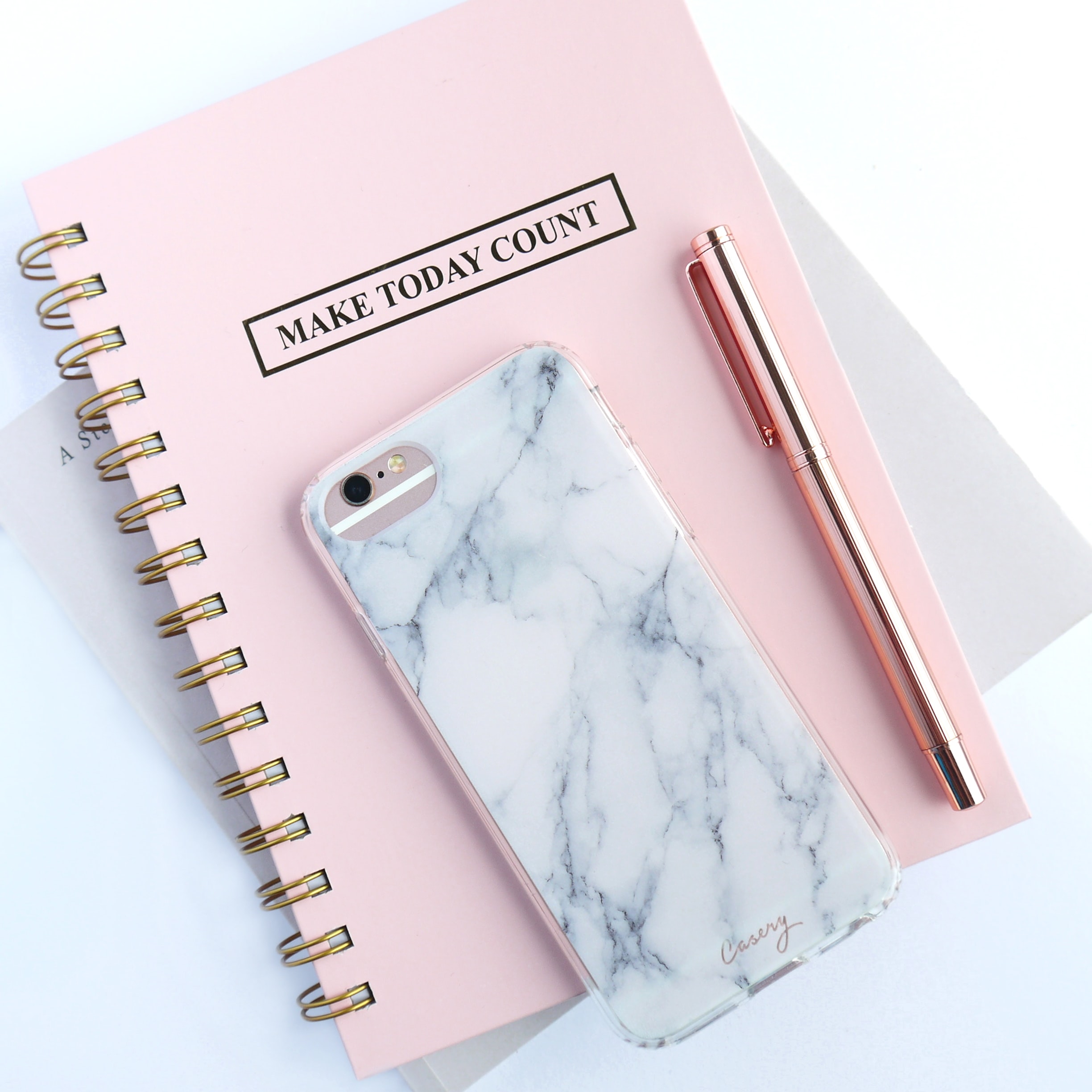 Your Ideal Day/Week Workbook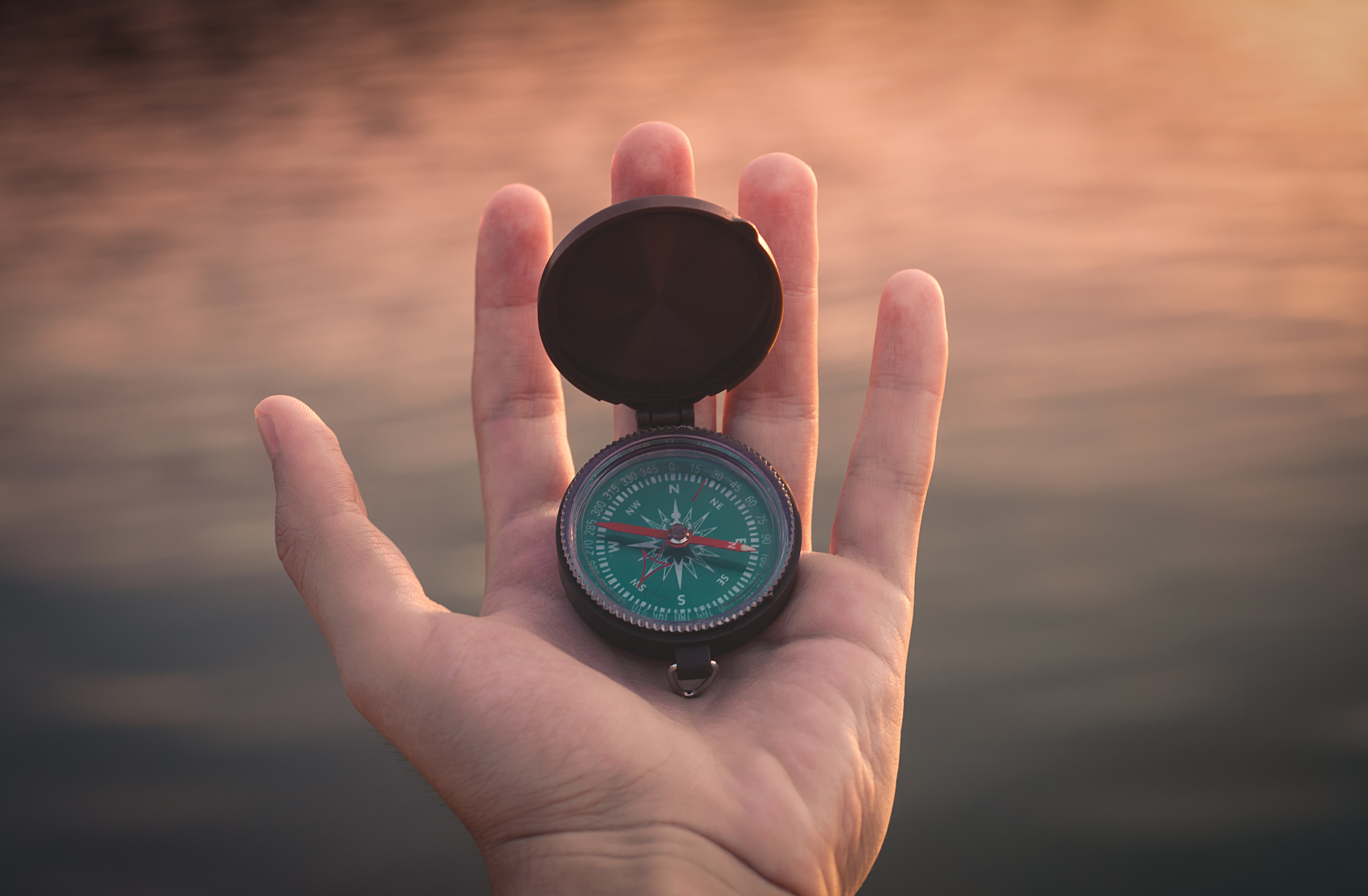 Problem - Solution Guide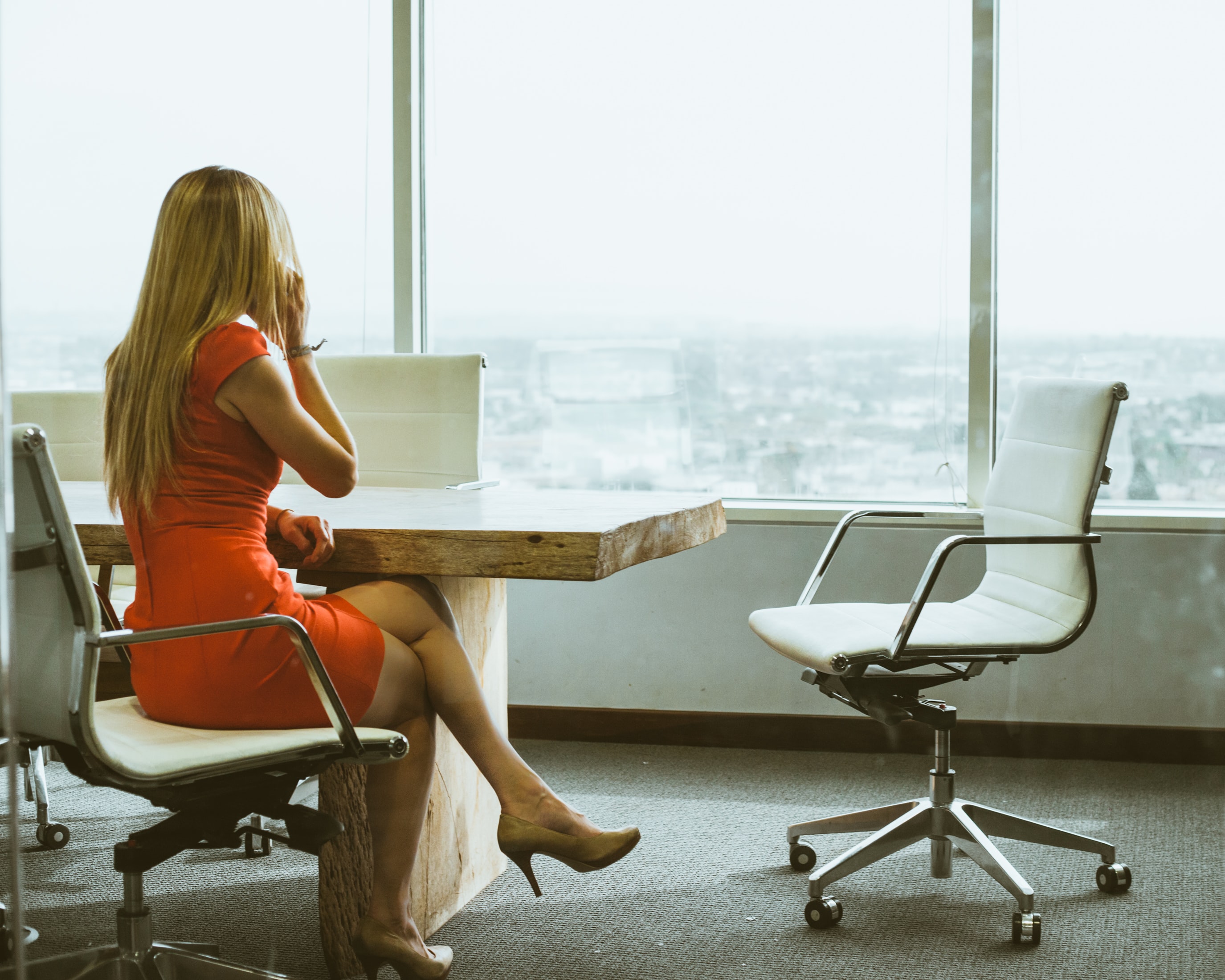 Free 1:1 Breakthrough Coaching Call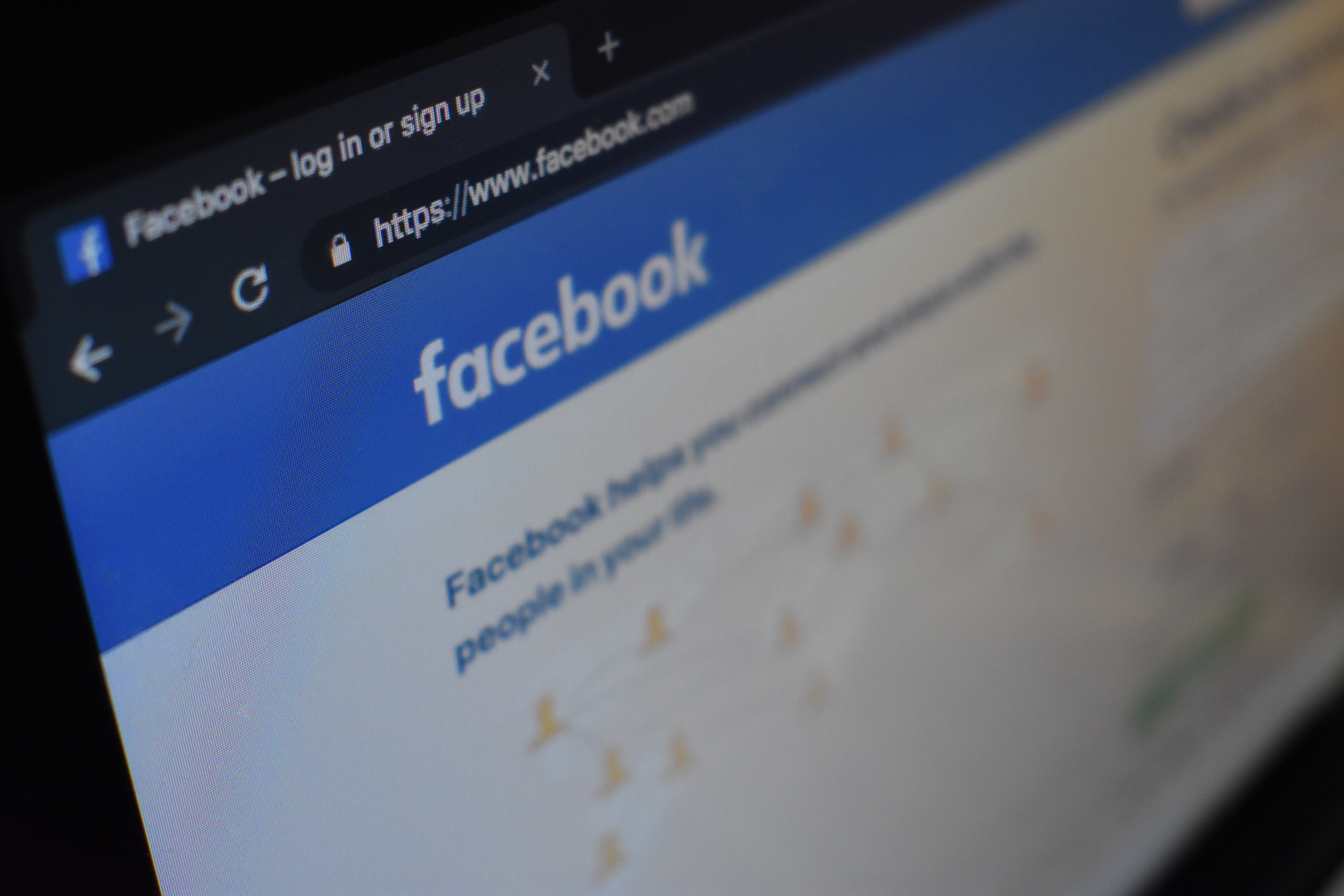 Frequently Asked Questions:
Q 1: What is EFT?
EFT focuses on the meridian points or energy hot spots to restore balance to your body's energy. It is believed that restoring this energy balance can relieve symptoms a negative experience or emotion may have caused.


Q2: Is it painful?
EFT uses fingertip tapping to apply pressure similar to needles being used in acupuncture. Stimulation of the meridian points through EFT tapping can reduce the stress or negative emotion you feel from your issue, ultimately restoring balance to your disrupted energy.


Q3 what is NLP?
NLP stands for Neuro Linguistic Programming. Think of it as a programming language of your mind and by learning some tools, think of them as the user manual of your subconscious.
Q4 When does the course start and end?
This is a completely self-paced online course. You decide when you start and finish. It should take you 16 days to complete the course with approximately 10 minute lessons a day.
Q5 How long do I have access to the course?
After enrolling, you have unlimited access to this course for as long as you like - across any and all devices you own.
Disclaimer: Techniques in this course are not intended to diagnose, treat, cure, or prevent any disease. It is not intended to be a substitute for informed medical advice or care. If you have or suspect that you have a medical or psychological problem, promptly contact your health care provider.
Happy Customer
"Amazing...she manages to teach some really incredible methods to calm down and reduce feelings of stress and anxiety...I am so thankful"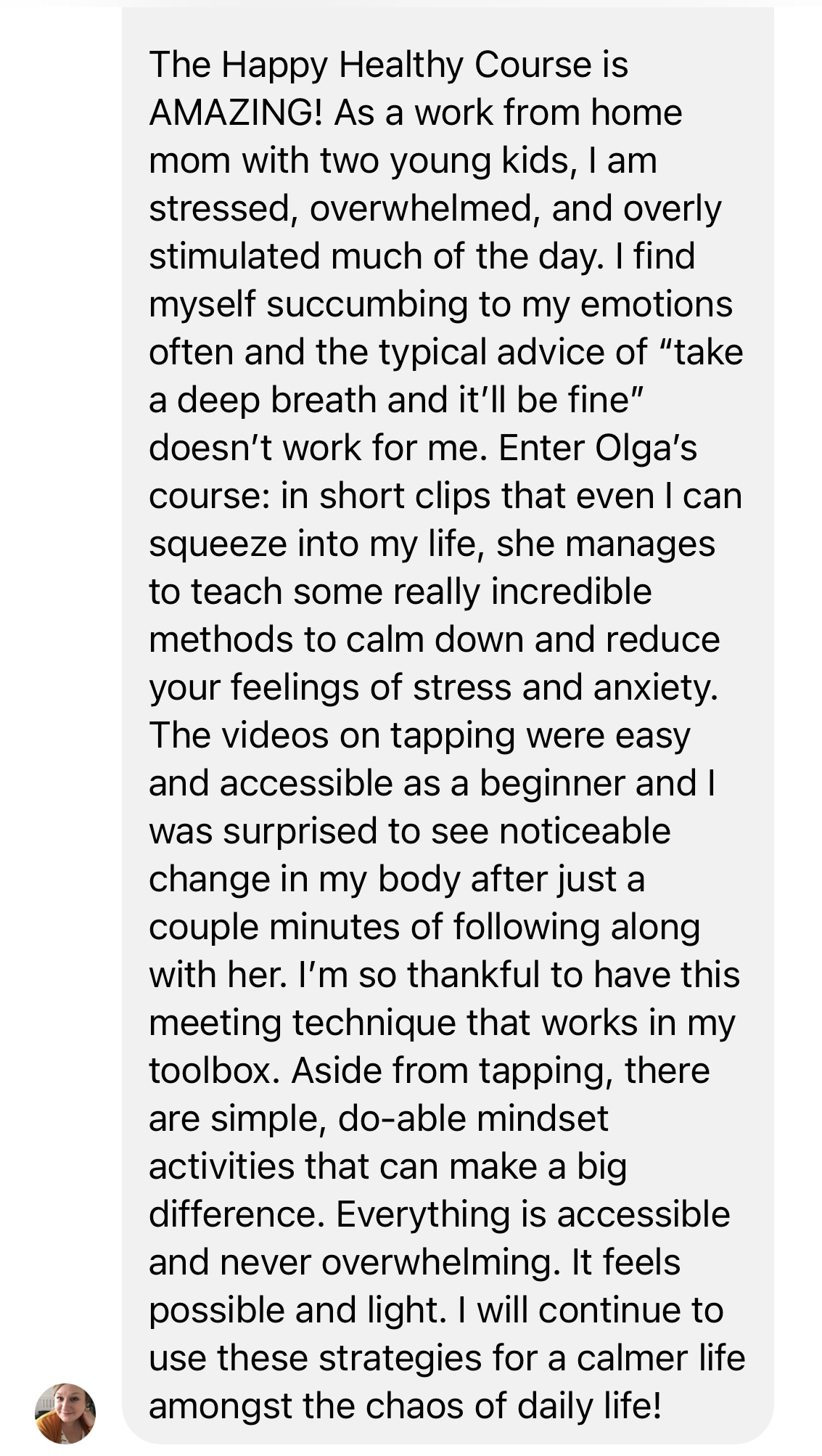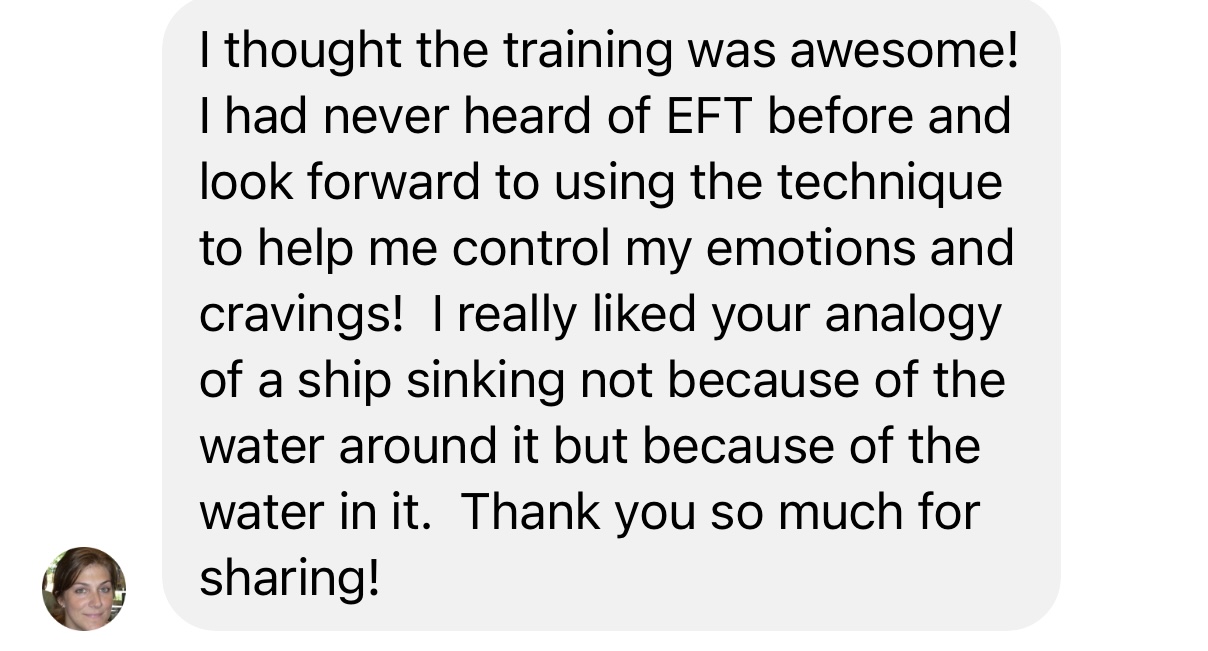 "The training was awesome...I have never heard of EFT before and look forward to using it to help me control my emotions and cravings!"
"I decided to do the [tapping] meditations on anxiety and stress and WOW. They helped me a ton!...I am noticing calmness in my body"